We provide complete GST Advisory & Compliances services including registrations, preparation and filing GST returns, tax advisory to businesses in India.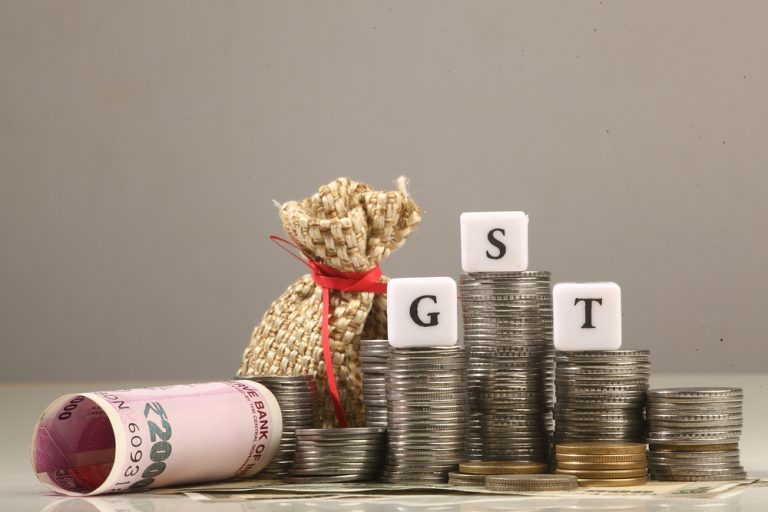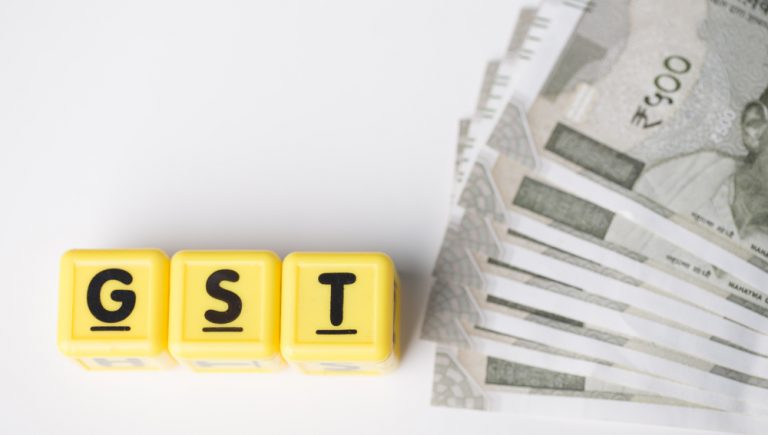 Advisory includes:
Advising about the classification of goods and services under GST

Place of provision of supply of goods and services

Appearance and submission of replies under the GST business Audit under section 65 of the CGST Act.

Applicability of Reverse charge Mechanism under the GST

Preparation of reconciliation for annual return filing under the GST law

Filling of GST refund application and appearing before the authorities regarding the same in the cases of concerns supplying Zero-rated goods and services and the in the case of Inverted duty structure cases and refund of the wrong GST paid.

Handling odder under GST Law
Preparation and filling appeals to the appellate authorities against the aggrieved Orders of GST authorities.
VAT:
We provide complete VAT Advisory & Compliances services to businesses in India which includes the following:
VAT Registration
VAT Return Filing (All types of dealers Regular, Composition, GST TDS returns)
VAT Annual Return Filing
VAT Refund Services
Advisory Services for Appeals and Orders under VAT Laws
Other VAT Associated Services