Other Professional Services
Other Professional Services
Various professional services which are provided are as follows:
Providing Digital signature for ease of business

Investment consultancy services

Listing services to SME (Small and Medium Size Companies) at the BSE (Bombay Stock Exchange) platform.

Indian GAAPs, IND-AS & IFRS Advisory Services

Filing Professional Tax returns

Excise and Customs

Insolvency and Bankruptcy

Registration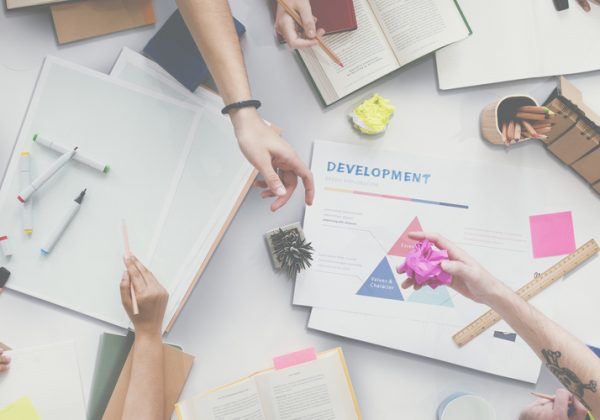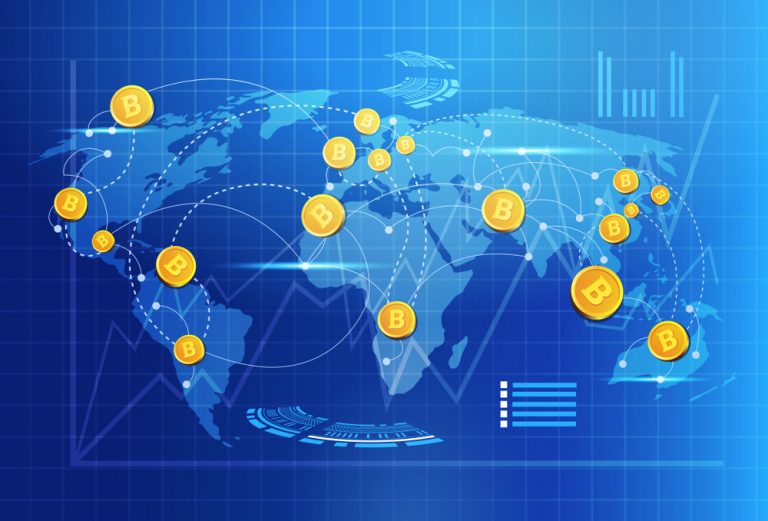 Transfer Pricing
We advise Companies having commercials transactions with its international associate enterprises for tax planning, Calculation of Arm's Length Pricing, documentation, certification under Transfer Pricing Rules in India.
 Advising Indian Firms to Set-up Overseas Companies
We advise Indian Companies to set-up Business in Other Countries. It also includes RBI Approvals in India and future Compliance. Country-wise rules summary is provided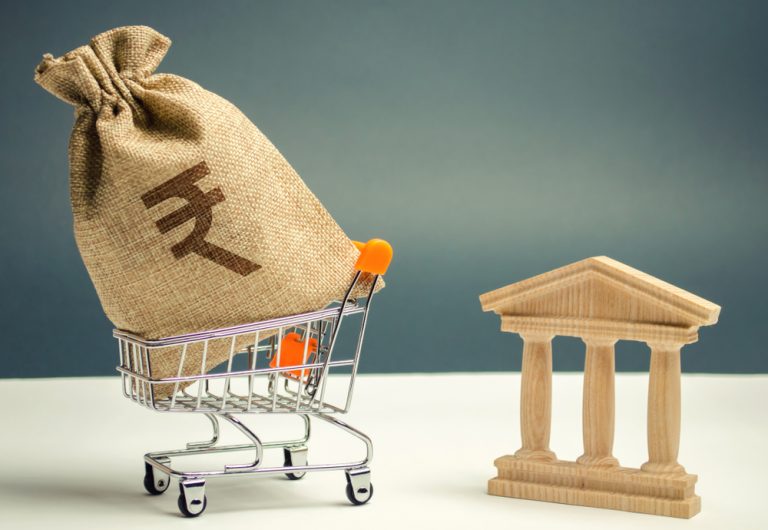 Subsidies & Government Grant Advisory
We advise many Companies in getting subsidies and grants for their businesses in India. We assist Companies to get approvals and funds under  Maharashtra State Packaged Scheme of Incentives 2013 (PSI 2013).
This scheme is very useful for setting up of new projects in Maharashtra. The subsidy is a basket of 3 parts i.e.:
Refunds of VAT/CST/GST paid to government

Interest subsidy

Electricity Duty reduction
Due to these incentives, business entities are entitled to reimbursement of project cost up to 90% of Investment.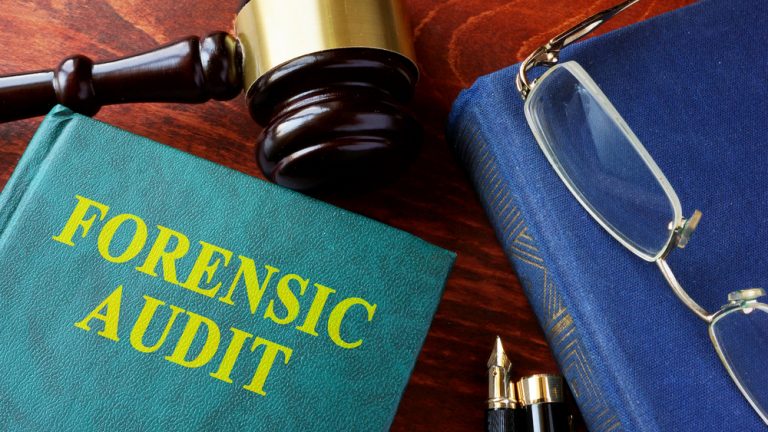 Fraud Detection and Forensic Audits
We provide fraud detection & forensic audit services to many clients. Fraud investigation includes detailed verifications, evidence collections, legal support for further actions to be taken. It also includes post fraud investigation as well as establishing proper internal controls for fraud prevention.
We have provided fraud investigation services as follows:
Funds siphoning & Banking frauds
Vendor Payment Frauds
Sales & Procurement Frauds
Employment Frauds
Information System Frauds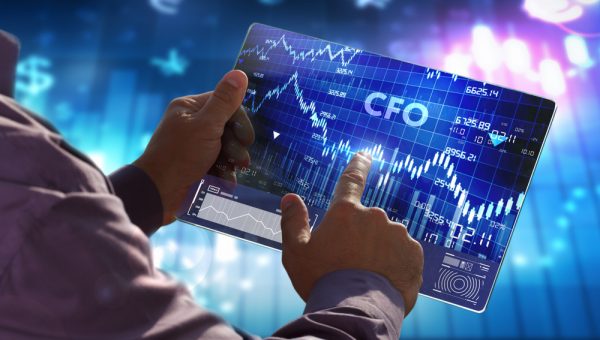 Virtual CFO Services
What do we do as Virtual CFO?
Many fast-growing startups and small & medium size businesses need dynamic support in financial decisions. Businesses need experienced partners to sail them through financial issues. As requirement analysis, we provide a very flexible, cost-effective, time-bound VIRTUAL CFO SERVICES PLAN. The entire support is through Video Conference and Telecom. 
With experience more than 18 years in financial services with different industries, we support startups and companies in the following ways :
To act as Virtual CFO (Chief Finance Officer)

To guide and assist in making a business plan

Guidance for right structuring of deals.
Indian GAAPs, IND-AS & IFRS Advisory Services
In 2015, the Ministry of Corporate Affairs has issued a notification stating a roadmap for implementation of IND-AS converged with IFRS. IND-AS are required to be adopted in a phased manner for the financial year beginning on or after 1 April 2016 with comparatives for the year ending 31 March 2016 for certain classes of companies.
Accordingly, the following companies are required to adopt Indian Version of International Financial Reporting Standards,(IFRS ) i.e. IND AS :
The Accounting Period Beginning On or After 1 April 2016 (Phase 1)
Unlisted companies having a net worth of Rs. 500 crores or more.

Holding, subsidiary, joint venture, or associate companies of the listed and unlisted companies covered above.

Comparative for these financial statements will be periods ending 31 March 2016 or thereafter.